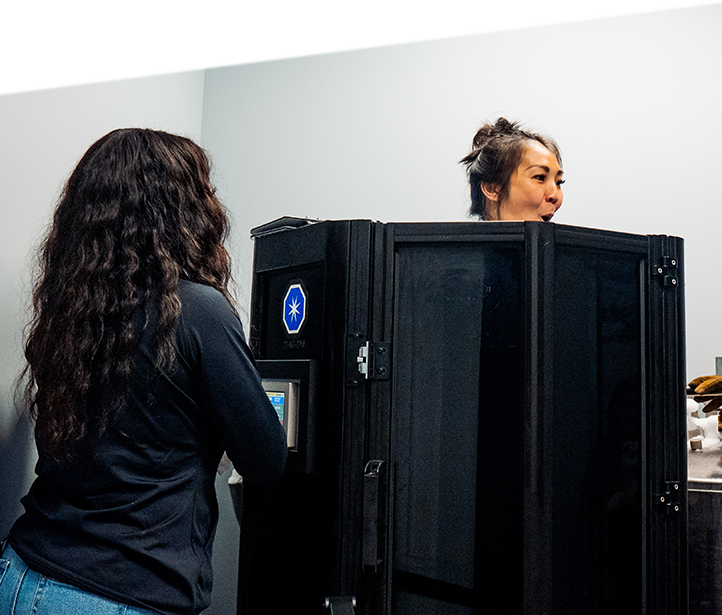 Your Premier Destination
for Cryotherapy In Raleigh
In years past, cryotherapy was something for pro athletes, celebrities and the wealthy elite. Today, CryoNC Boutique Wellness Center has brought a range of high-end services to our community. You can enjoy the incredible benefits of these state-of-the-art services in an upscale atmosphere. You'll receive nothing but premium-level customer care with the convenience that you expect and deserve. Experience the difference that cryotherapy and our other solutions can make in your life and health!